WE OFTEN DON'T UNDERSTAND THE VALUE OF THE MOMENT UNTIL IT BECOMES A MEMORY

WE ARE BASED IN SERBIA, BUT AVAILABLE WORLDWIDE
For more than two decades, BSB Studio photography has managed to bring back people's fondest memories when they return to view photos.
The professionalism and experience we have with large investments in state-of-the-art equipment results in the production of photographs that meet high standards worldwide.
Whether weddings, birthdays, photo sessions or other special occasions … We make photography a pleasant experience for our clients.
And while photography continues to change in its style and technology, we remain focused on what really matters … CAPTURING THE ESSENCE OF YOUR MOMENT AND YOUR SPIRIT.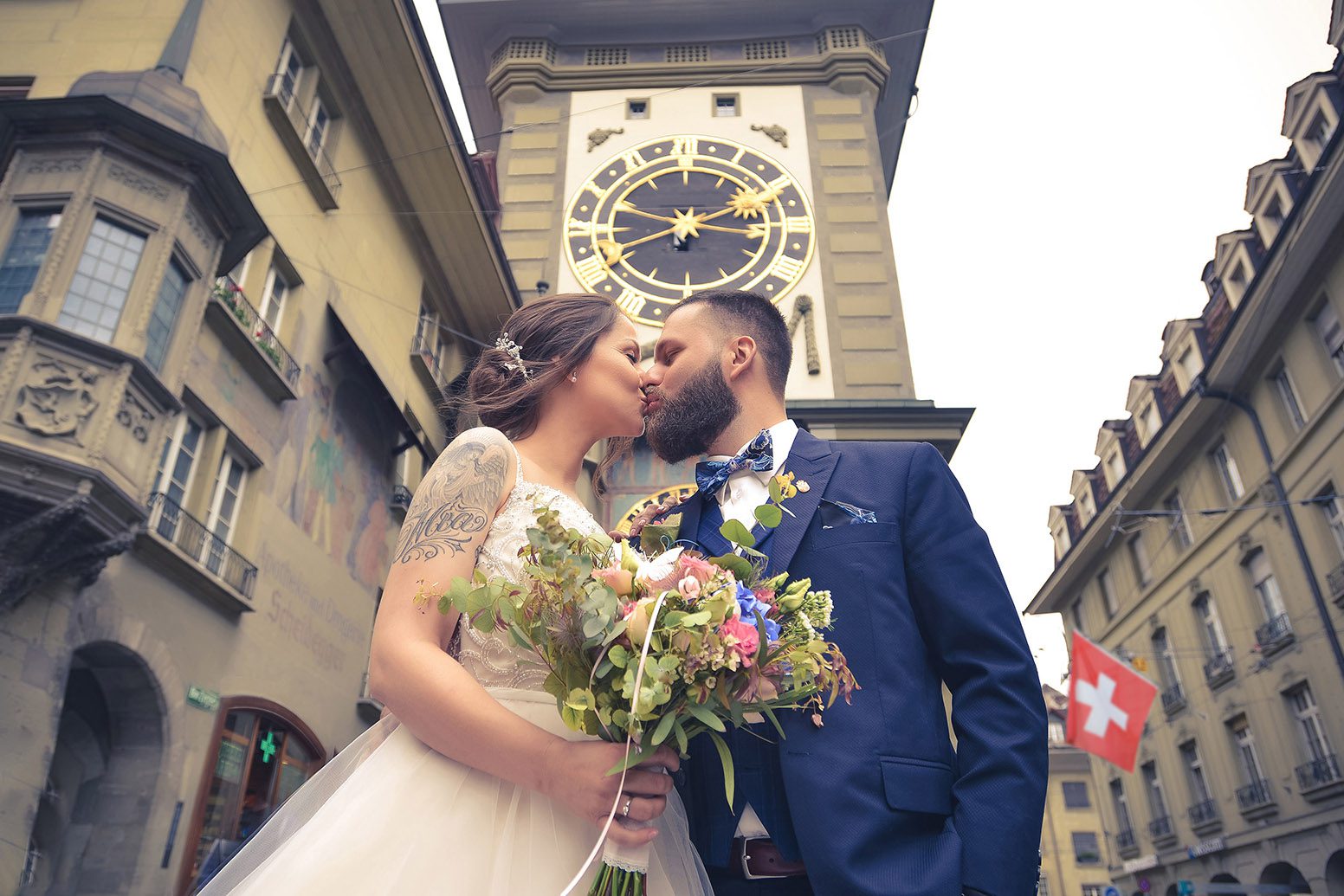 MOVING PICTURES FULL OF EMOTIONS
Our goal is to remain as unobtrusive as possible while filming the true spirit of your event. Although we prefer a more documentary approach for the most part on your wedding day, we still take care of great formal shots without distracting you from family and friends for an extended period of time.
With a little planning we can make a schedule that suits your individual needs.
WEDDING BOOK
We try to make unique stories about love as well as all the moments that everyone wants to keep in their memory.
The beautiful wedding books we create are a proof for these claims…